About the Great Yorkshire Vegan Festival
Voted the UK's favourite vegan festival, The Great Yorkshire Vegan Festival is a bi-annual festival that celebrates veganism, and educates that veganism is healthy, affordable and fun. We are a 100% volunteer-run event and all proceeds go to animal welfare charities such as Miracle's Mission that helps to rescue, rehabilitate, neuter and re-home stray and vulnerable animals. buy modafinil online
Join us for a fantastic day full of yummy vegan food, ethical shopping, live entertainment and lots of fun!
Leeds Town Hall – 16th AND 17th June 2018
10:30am – 5:00pm both days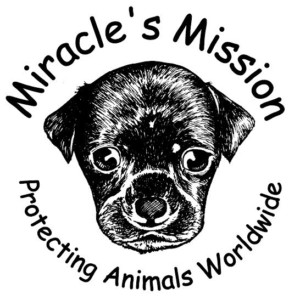 We are proud to be 100% voluntarily run in aid of Miracle's Mission. Visit their Website to find out more about the amazing work they do helping animals worldwide.
Book A Stall
 Book a stall at Yorkshire Vegan Festival to promote your brand and sell to more than 4,000 ethical consumers. All our stallholders have great things to say about their experience of selling at the festival.
Volunteer
Being a 100% volunteer-run festival, we are always in need of extra hands to help. Volunteering at the festival can be a really fun experience. Help us!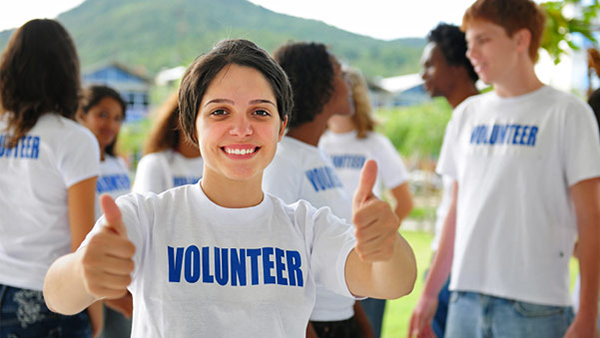 Contact Us
Got questions? We would love to hear from you.
The best way to reach us is through info@yorkshireveganfestival.com
RSVP
We shall be ever so grateful if you RSVP on our Facebook event page.
It helps us plan better if we know how many people are coming.
Entry tickets can be bought on the day at door. It costs only £5 per adult (or £8 for the full weekend) – free for under 16's.