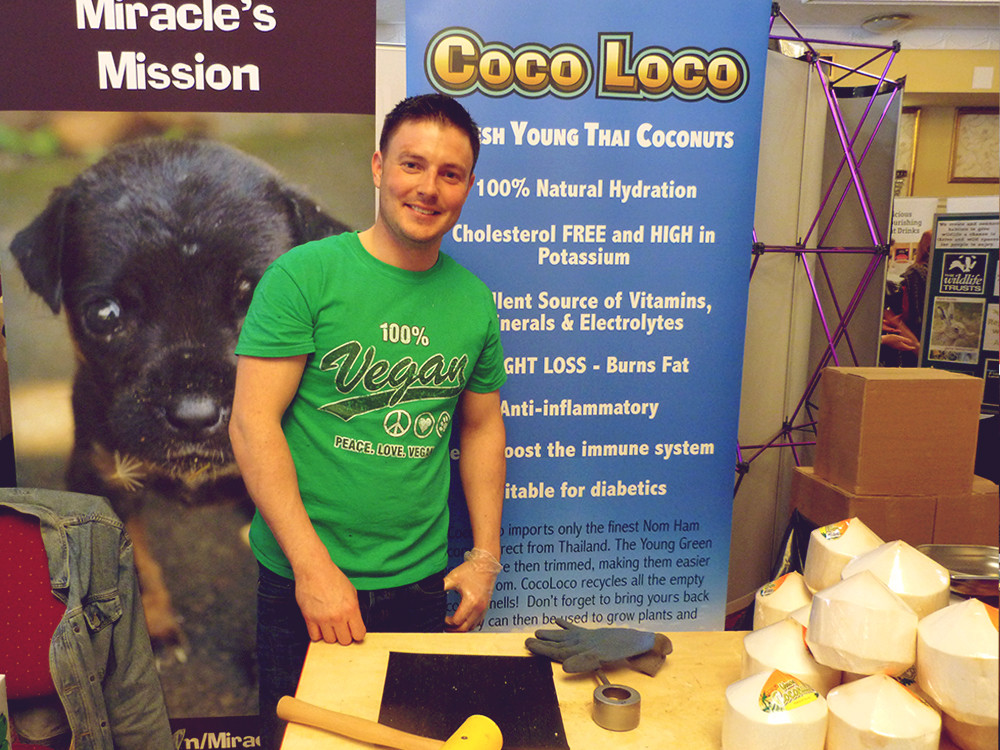 THE GREAT YORKSHIRE VEGAN FESTIVAL, Sunday 12th May 2019, 10.30am – 4.30pm, Leeds Town Hall, Leeds
(If you are a hot food catering stall, cake / dessert stall or a branch stall i.e. Arbonne, Tropic, doTERRA etc please email us before booking in to check for availability)
IMPORTANT INFORMATION – by completing the booking form you are agreeing to the following information:
Stalls will not be confirmed or booked until full payment has been made and public liability (up to £5 million) / food hygiene certificates have been received (when you book in we will send you details on how to send payment and provide the documents). No refunds can be given.
When you make payment please help us out by letting us know the date you pay and please use GYVF and your stall name as the payment reference otherwise we will not be able to identify your payment.
All items being displayed including any flyers, magazines etc must be 100% vegan, containing no animal ingredients which includes wool and honey and they and no part of them must have been tested on animals. Advertisement of any non vegan items is not permitted.
No cooking is allowed in the venue – all caterers will be outdoors and will need to bring a 3m x 3m gazebo. No gas or generators are allowed – please contact us with your electricity requirements. Floor covering must also be brought if there is any chance of oil / liquid spillage as stains to the cobbles will be billed for
No table cloths or extension leads are provided
EVERY piece of electrical equipment used including extension leads must be PAT tested and proof of this broth with you on the day of the event.
All rubbish must be bagged up and taken away at the end of the festival
There is no onsite parking available – vehicles must be unloaded and them immediately moved before stall set up is started
All food stall must have allergen information signs clearly displayed at all times
Stall costs:
Caterers – £240 (including VAT) (3m x 3m gazebo space including 2 6ft tables and chairs if required)
Business – £120 (including VAT) (2m x 2m space including 1 6ft table and chairs if required)
Charity – £80 (including VAT) (2m x 2m space including 1 6ft table and chairs if required)
Electric costs:
1 x 13 amp – £30
2 x 13 amp – £50
Sponsorship costs:
£120 charity / £180 business / £300 caterers to include one free stall, logo on flyers and posters, 5 posts on Facebook, invite to advertise any special offers on facebook, company / product / charity photographs on facebook, logo on event schedule handed out to all visitors
best place to buy modafinil online
Donate to Goody Bags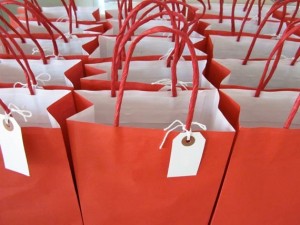 We encourage stall holders to send samples of their products, discounts or special offers that we will go inside our 100 goody bags. Please send samples, discounts or offers to Victoria (email info@yorkshireveganfestival.com for postal address) or arrange in advance to bring on the morning of the festival.