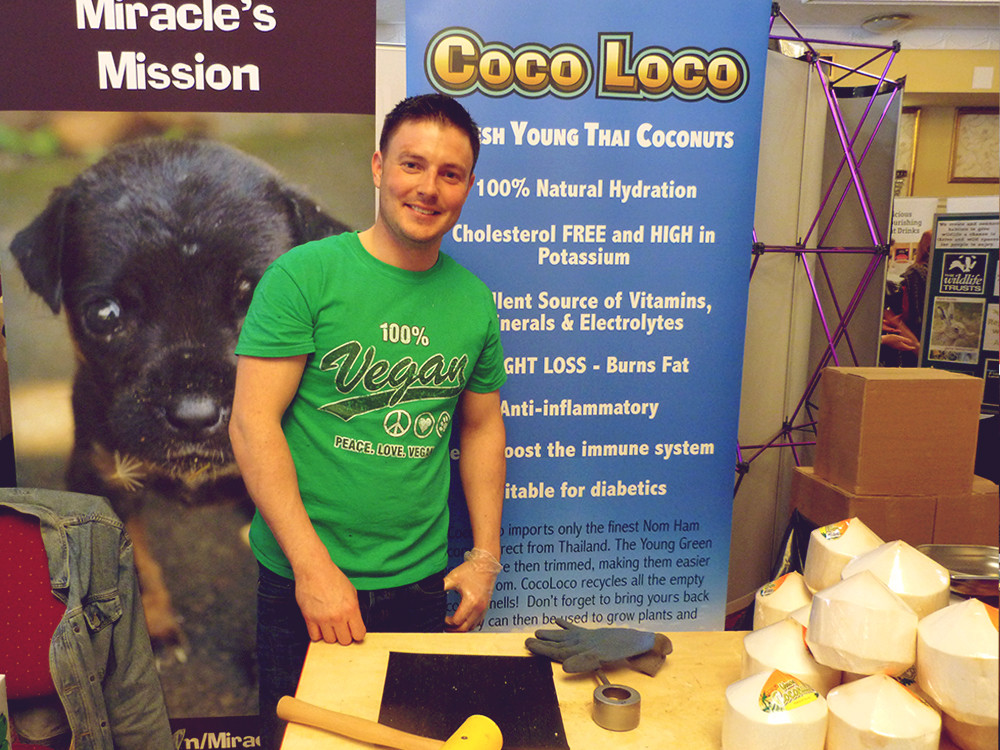 Sell your 100% vegan products and services to more than 5,000 people who are expected to attend this year's Yorkshire vegan festival. Charities can use this opportunity to gain supporters and raise funds. Fill this booking form out to book a stand.
Please note that the stall fee is £120 for caterers, £90 for businesses and £70 for charities. This includes a 6ft table but no chairs or tablecloths. No refunds can be given.
Electricity costs are:
1 x 13amp – £60
1 x 16amp – £80
1 x 32 amp – £100
Important Information:
All rubbish must be bagged up and taken away at the end of the festival
There is no onsite parking available – vehicles must be unloaded and them immediately moved before stall set up is started
No naked flames, deep fat fryers or gas allowed inside the venue
All food sold unless it is hot food must be packaged / bagged up to go upon sale
No tea / coffee / soft drinks allowed on sale
Alcohol is allowed on sale only in closed bottles to be drank off site.
All electrical appliances must be PAT tested and you must have proof of PAT testing on the day of the festival for inspection
Stalls will not be booked in or confirmed until payment has been made and the relevant documents received
All items being displayed / sold must be 100% vegan, containing no animal ingredients which includes wool and honey and they must not have been tested on animals. Advertisement of non vegan items is  not permitted
Bookings will not be accepted without:
Public liability insurance (must be up to £5 million)
If selling food a food hygiene cetificate best place to buy modafinil online
If live cooking a risk assessment
If live cooking a method statement
Donate to Goody Bags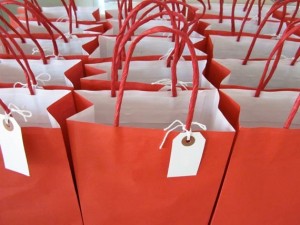 We encourage stall holders to send samples of their products, discounts or special offers that we will go inside our 100 goody bags. Please send samples, discounts or offers to Victoria (email info@yorkshireveganfestival.com for postal address) or arrange in advance to bring on the morning of the festival.