Participating Stalls
Ananda's Marshmallows – a small family business based in Derbyshire. Handcrafted gelatine free marshmallow products. These include beautiful Gift Boxes, Lollies and the famous 'Round Ups' – vegan waggon wheel cakes. Registered with the Vegan Society.
www.anandafoods.co.uk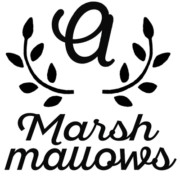 Anand Sweets
Argonne
The Buddha Beauty Company is based in Manchester offering the very best handmade vegan skincare & home fragrances. Made with organic ingredients, essential oils and love. The company offers a full range of vegan beauty and holistic treatments in its Chorlton salon. www.buddha-beauty.com Skincare & Home fragrances.  www.buddha-beauty.co.uk Therapy & Beauty Services.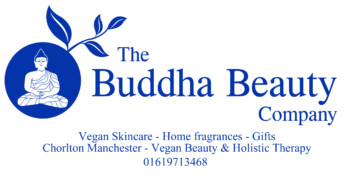 Café Nokia
Offering free health and fitness advice at the festival and bringing various things to demonstrate healthy lifestyle and the vegan eat well plate.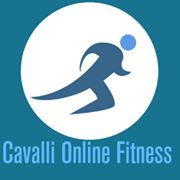 Dee Spice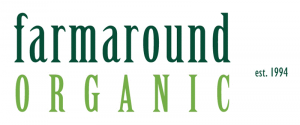 Our perfumes are handmade in small batches on the North Yorkshire Coast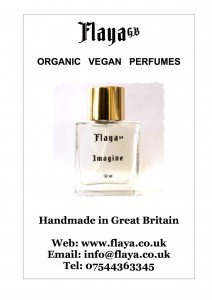 Green Olives
Proper smelling, hand made soy candles in artisan tins. Vegan Society registered. Run by people who love rescue animals
harperscandles.com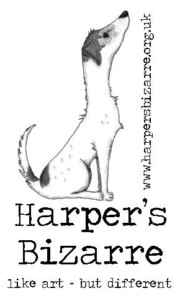 Luna Tree Jewellery

Ancient skills, modern creativity and a Fair Trade ethos are celebrated at the heart of our business. Working directly with talented tribal silversmiths to bring high quality yet affordable jewellery to you. While our Elephant Painting range helps support a elephant sanctuary in Thailand.
lunatreejewellery.co.uk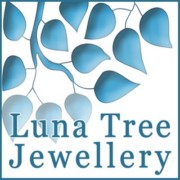 Award winning vegan caterer serving the  colourful and flavoursome culinary delights of Mexico and south western USA with dishes including their popular Loaded Nachos, Quesadillas, Burritos and Tacos
www.mixitupfoods.com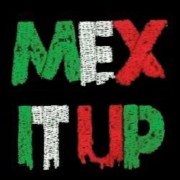 Sacred Lotus
Save the Death Camp Dogs – Romanian Woofers Need You
Savieta Aneno
Soap Chic
Spiritual Vegan
Unless – Hardcore Vegan Catering
Vegan Runners UK is a friendly club made up of vegans from all over the UK (and beyond). Members range from beginners to  highly experienced runners, from casual joggers to dedicated athletes.
New members are always very welcome – your running ability really doesn't matter, though to be a member you have to be a vegan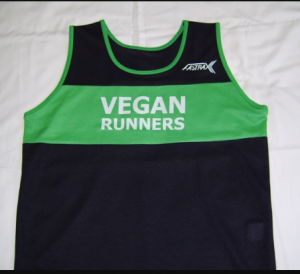 Delicious freshly cooked to order vegan hotdogs
www.facebook.com/Vdogs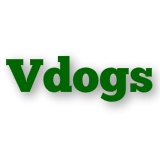 Monthly vegan subscription box full of internationally sourced new and exciting vegan treats and snacks. Single and gift box options available. Worldwide shipping. Find your perfect box at www.vegantuckbox.co.uk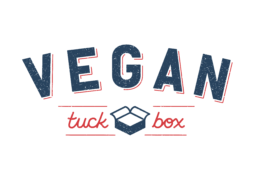 Viva!: Vegan is a State of Kind. Helping you go vegan and be a champion for animals!
www.viva.org.uk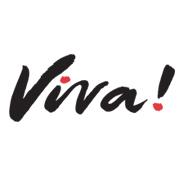 Unique statement designs, hand printed using stencilling methods or screen printing, promoting Veganism, ARA and Social Justice. We have many designs, the portfolio of designs is growing, also many colours and sizes, I can even do custom pieces… so please ask 🙂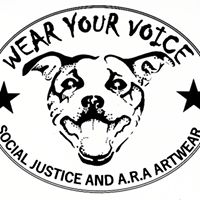 Yorkshire Yoga, Health and Wellbeing Show
Vegan household products for everyday use, for laundry, cleaning in the Kitchen, bathroom and car.
Vegan soaps, soya home and travel candles. Toiletries for men and women, hygiene care and skin care products.  Natural hair dyes in different colours and soft bamboo socks for all the family.

Yours Naturally Naturally Yours
At Yours Naturally Naturally Yours, our luxurious natural skin care products are lovingly made in small batches and the soy wax candles are beautifully handcrafted by us in the artistic and musical city of Liverpool.
www.ynny.co.uk