Participating Stalls
Abundance Foods (Sunday only)
Marshmallows, Waggon Wheels and Lollies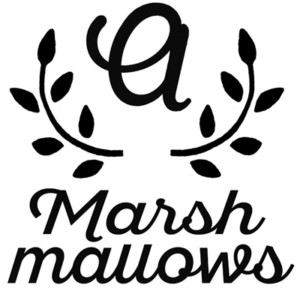 Animals Asia (Sunday only)
Awoken (Sunday only)
Bakefree Bakery (Saturday only)
Bohemian Chic Minerals (Saturday only)
By Amillia (Sunday only)
Candace James
Kate Berridge – Earthall vegan healing and meditation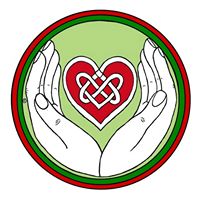 Handmade knitted goods, all made from vegan-friendly non-wool yarn. Custom orders available on request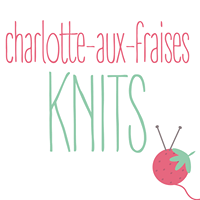 www.facebook.com/CharlotteAuxFraisesKnits
The first chilli shop in the North! Selling chilli jams, sauces, chocolates and more!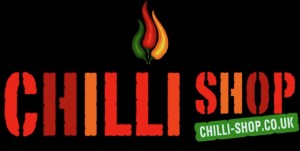 facebook.com/Chilli-Shop-Leeds-Merrion-Centre
Churros 1
Doughliciousss…ltd (Sunday only)
Fit 4 a Kiing (Saturday only)
Free Samples
Grace's Vegan Pantry (Saturday only)
Greek Vegan Deli produce Greek Vegan food like you have never tasted before. Home cooked with a huge range of the most delicious Greek foods that you will ever find!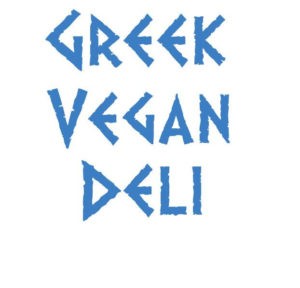 www.greekvegandelispecialities.co.uk
www.facebook.com/greekvegandeli.greekvegandelispecialities
Green Olives
Green Tea Artisan specialises in green tea from different countries and regions of the world. We offer loose leaf green tea and Matcha, focusing on taste and quality. Visit us for a shot of Matcha and sample the green teas you have never tasted before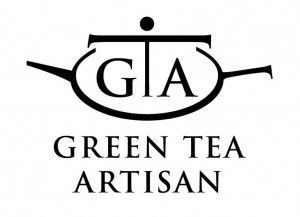 Proper smelling, hand made soy candles in artisan tins. Vegan Society registered. Run by people who love rescue animals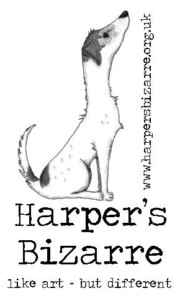 www.facebook.com/harperscandles
Honesty Cosmetics / Beauty Without Cruelty (Saturday only)
HoHowi (Sunday only)
Hunt Investigation Team (Sunday only)
Indonesian Street Food 
Vegan handmade soaps, crystal jewellery, malas and sterling silver jewellery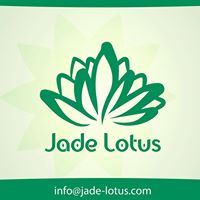 Jarfull (Sunday only)
We will be giving Energy Treatments – a unique acupressure based treatment to help people regain physical energy and emotional wellbeing.
We will also be promoting our Energy Classes and Energy Clearing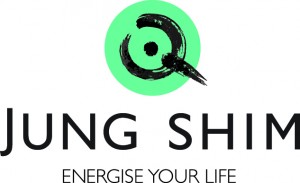 Just Mylk (Saturday only)
Kate's Chocolate Blissballs (Sunday only)
Leeds Bread Co-op (Sunday only)
Love Libby X (Saturday only)
Mane Envy Salon (Sunday only)
Michael's Caribbean Storehouse (Sunday only)
Miracle is helping animals worldwide starting with her rescue, neuter and education programme in Borneo, Malaysia, providing stray animals with safety, comfort and health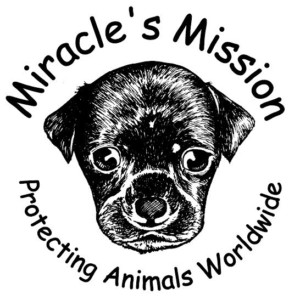 www.facebook.com/MiraclesMission
Moon Child (Saturday only)
No Baloney (Saturday only)
Opal Hair
Celebrating veganism in our Northern counties! With so many things going on down South it is easy to see why Veganism in the North is often overlooked. But no more. Positively Vegan Magazine has come into being to showcase our regions, as we all work towards a vegan future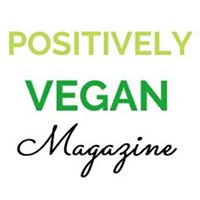 www.positivelyveganmagazine.co.uk
We grow, cold press and bottle flax oil on our farm in Yorkshire, which is very high in Omega 3 and Omega's 3, 6 and 9 are all in balance.  Our product is 100% natural, nothing is added and we have full traceability we can tell you which field every bottle came from.  Great for smoothies and salad dressings!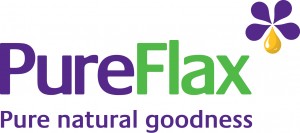 Rachel's Cake Delights (Sunday only)
Rogue Gypsy (Saturday only)
Saco Trading (Saturday only)
StringEffects (Sunday only)
That Old Chestnut (Sunday only)
The May Bakery (Saturday only)
The Vegan Build (Saturday only)
Tropic (Sunday only)
Tropic (Saturday only)
100% Natural Skincare approved by the Vegan Society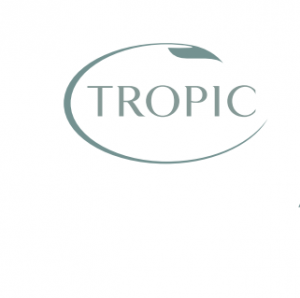 www.tropicskincare.co.uk/shop/denisethompson
The Vegan Cakery (Saturday only)
Delicious freshly cooked to order vegan hotdogs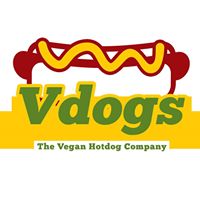 www.facebook.com/Vdogs
Vegan Beauty Cosmetics (Sunday only)
Viva! (Sunday only)
Indoor ethical and animal friendly Christmas market in Leeds City Centre. 150 stalls, live cookery demos, live music, talks, films, workshops and children's activities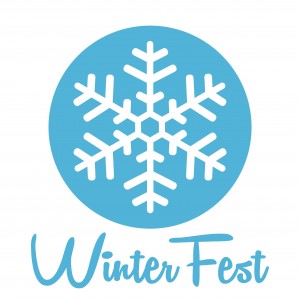 www.facebook.com/UKWinterFestEthicalUKChristmasMarkets
Yingu (Saturday only)
Yingu supplies organic, natural nutrition to support health, fitness and life goals.
We source plant based super foods that are super charged with vitamins, minerals, anti-oxidants and create unique smoothie blends of these that target specific health benefits.
Yingu smoothies are easy to make, have no added sugar, versatile, come in powdered form so keep longer than raw food, and are healthy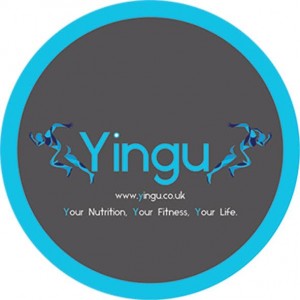 Yorkshire Yoga, Health and Wellbeing Show